Service
Top Reputed Branding Agency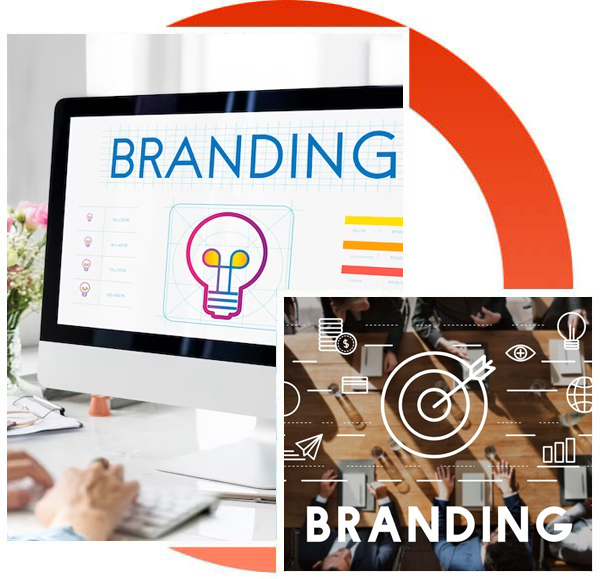 Branding
Perfectly Tailored Branding For Your Business
iBapp, a full-cycle branding and design company, is dedicated to empowering startups and recognizing their unique challenges in establishing meaningful market presence. By collaborating with startups globally, we've transformed uncountable visions into thriving brands, offering accessible, effective, and affordable design and branding solutions tailored to the startup ecosystem.
Best Quality Branding Services
Our Extensive Branding And Design Services
Brand Audit
Our brand audit services provide a comprehensive evaluation of your brand's health, uncovering strengths and areas for improvement to enhance your brand's impact in the market.
Logo Design
We craft custom and memorable logos that reflect your brand's identity and leave a lasting impression. We tailor designs to capture your unique essence and resonate with your target audience.
Corporate Identity Kit
We assist startups in crafting distinctive corporate identities. Our corporate identity services help businesses establish a cohesive visual that resonates with their target audience
Flyers and Banners
We offer expert assistance in designing eye-catching promotional materials such as flyers, posters, and banners. We combine creative expertise with cutting-edge tools to bring your ideas to life.

Brochure Design
Elevate your business with our professional brochure design services, leaving a memorable impact on readers. Our expert designers create visually captivating and informative brochures.
Website Design
We transform ideas into visually engaging and user-friendly website designs, tailored to your brand and business goals. We create online experiences that captivate visitors and drive results.
Process we follow
Branding & Designing Process We follow
Frequently Asked Questions
FAQs